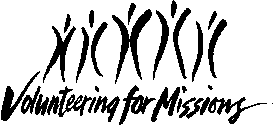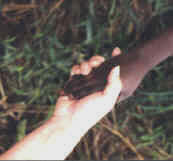 Christ said Go ye into the world. This is a command, not a suggestion. The example mission we chose to showcase was from Immanuel Anglican in Destin, Florida to the Anglican Diocese of Bunyoro Kitara in Uganda, Africa.
This example gives only a thumbnail sketch of such a mission. Please prayerfully ask the Lord to direct you on participating in a mission team, whether as a team member, a prayer warrior or a helper back home. This is a ministry of the whole body of Christ -- your participation and prayers are vital.

If you are considering applying to be on a team, ask yourself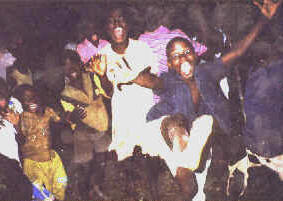 these questions:
1) Am I spiritually, emotionally and physically healthy?
2) Can I commit 100% to ALL training sessions, to raising my own support, and to the trip?
If your answers are 'yes,' please submit you application to one of the listed organizations ASAP--you will be contacted for an interview in the near future.